How can I help?
I am an enabler in a good way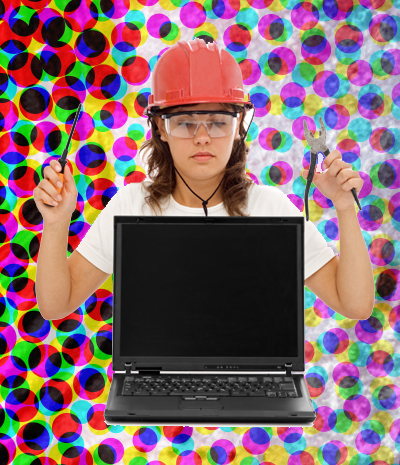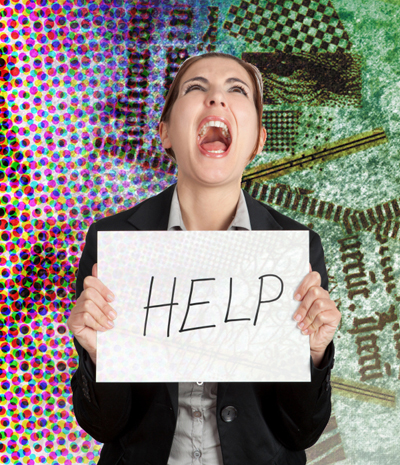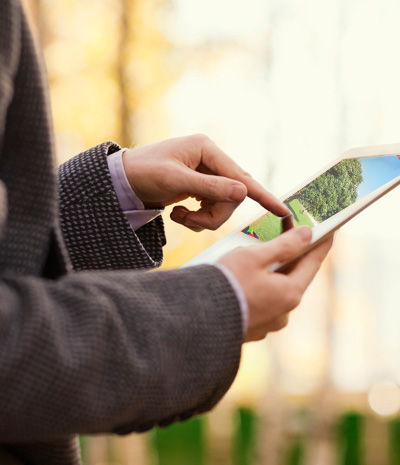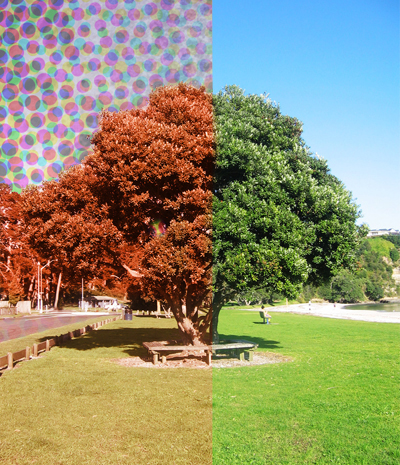 I am retired and not taking new clients.
Thanks for all the years of work.
Websites for Consultants and Small Businesses
Site Maintenance and Hovering
WordPress and Shopify Sites
I'm on your team – we work together
Let's talking about percentage
Who is kindly letting me work on their website?
Healing Arts Professionals