How can I help?
I am an enabler in a good way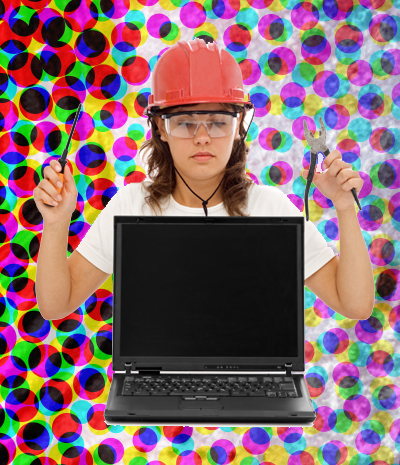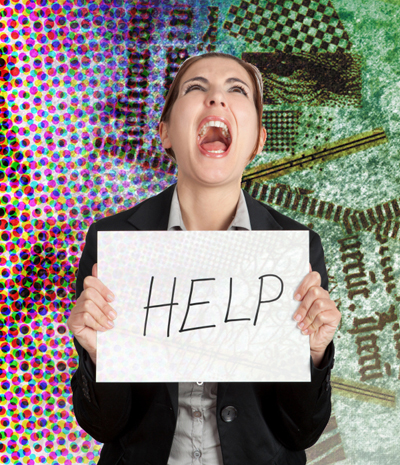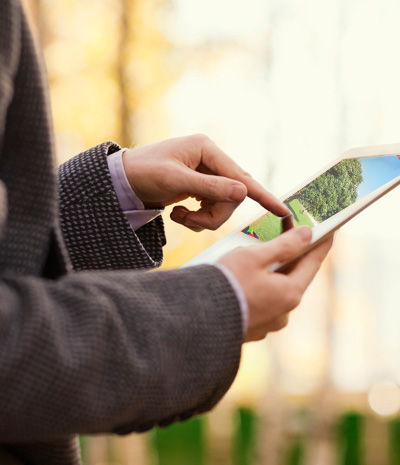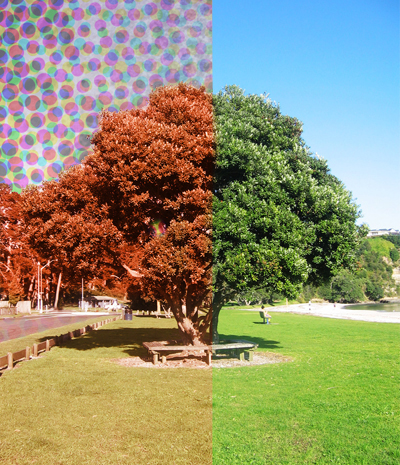 Need a new website created? An old site updated? Lost your web designer? Can't keep up with weekly content updates? Need ideas for Social media posting?
Websites for Consultants and Small Businesses
Site Maintenance and Hovering
WordPress Sites
I'm on your team – we work together
Getting Established as a Client
How do we get started anyway?
Let's talking about percentage
What kind of people choose me to make their website?
Healing Arts Professionals